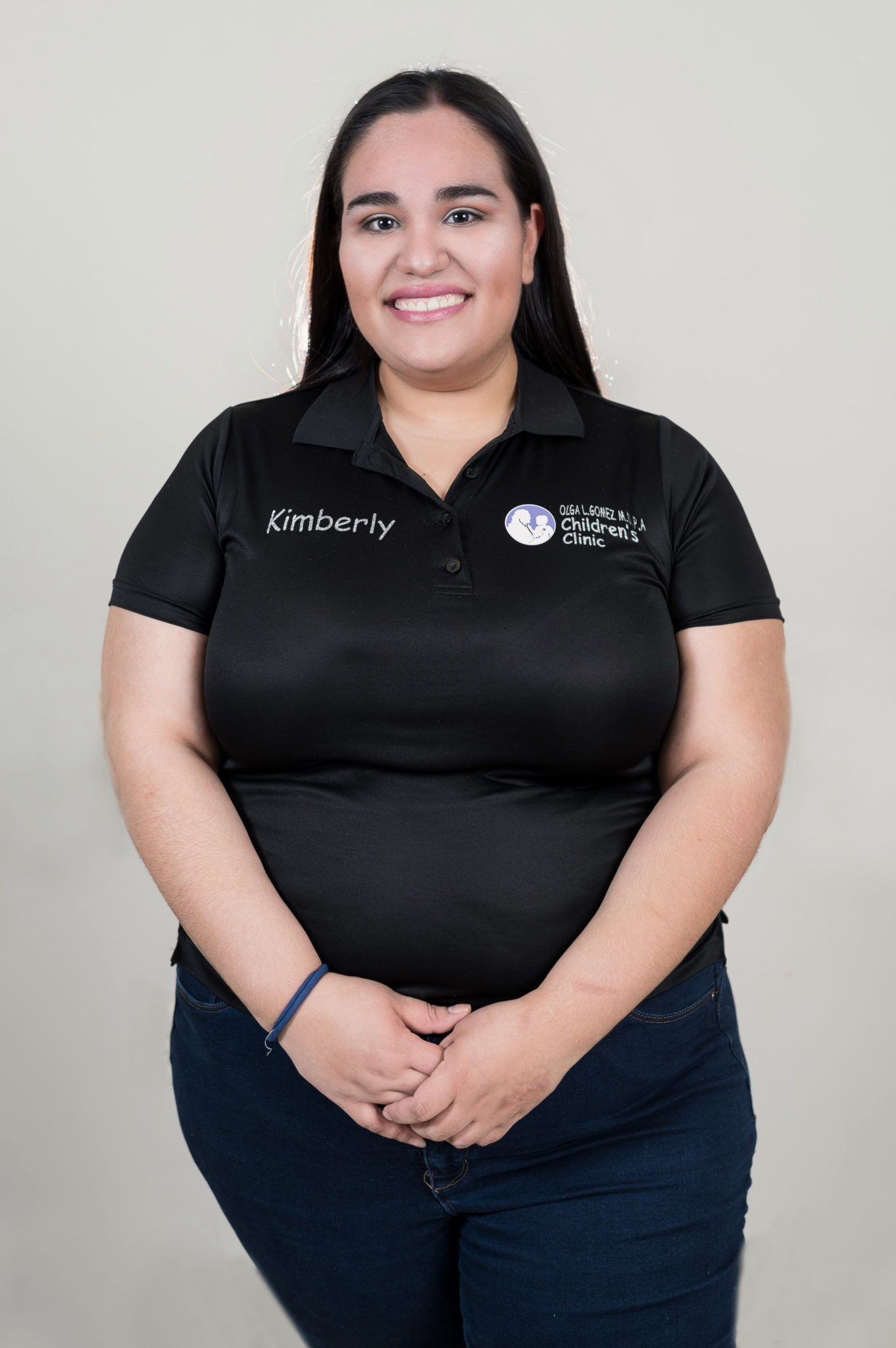 Kimberly Gonzalez
Medical Assistant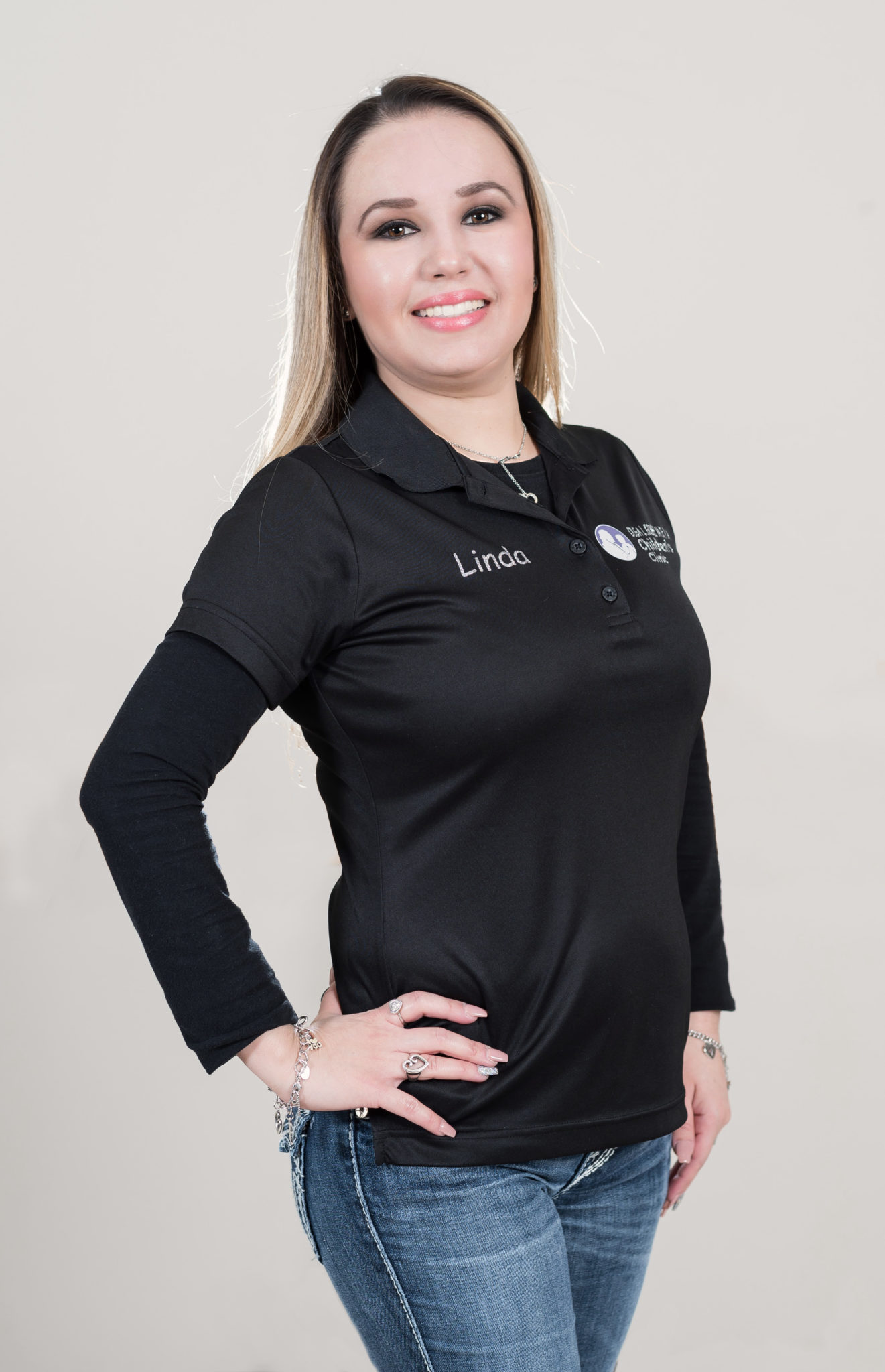 Linda Jimenez
Office Manager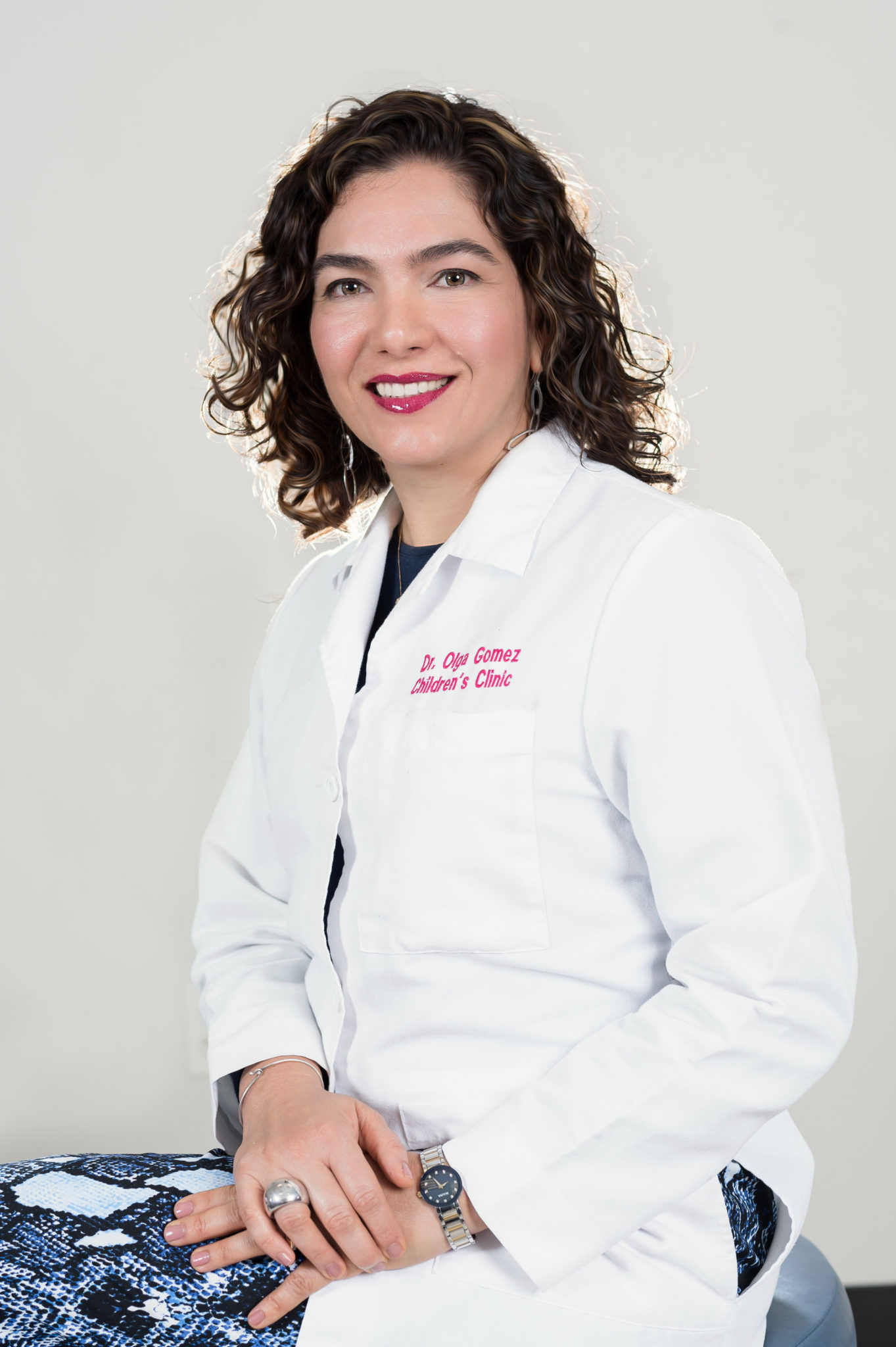 Dr. Olga Gomez
Appointments
Dr. Gomez is currently taking new patients. When necessary, we will ask you to sign and complete a Release of Information Form to obtain medical records from your previous doctor. You will also be asked to take a picture of your child for our records.
Patients are seen on appointment basis. Although walk-ins are always welcomed, we encourage you to call the office during business hours to schedule your child's appointment to better serve you.  
If you cannot make it to your appointment or you are going to be late, please call us during our business hours and we will re-schedule your appointment.
You are welcome to call during business hours with questions regarding your child's health. A Medical Assistant will be available to assist you. The Medical Assistant will communicate with Dr. Gomez, and in some cases, depending on the medical urgency, you will be asked to leave your name and telephone number for Dr. Gomez to return your call as soon as possible.  
After Hours Telephone Calls 
If your son/daughter has an acute illness, injury, or medical emergency that cannot wait until the next morning, Dr. Gomez has a 24 hours answering service from Monday to Sunday. You should call the office at 956-969-1313, an operator will take all your information, and your message will be delivered to Dr. Gomez. She will contact you as soon as possible.
Dr. Gomez is available Monday through Friday. On weekends, Dr. Gomez contracts with other pediatricians whom will be available for you in case your child becomes ill or you have questions regarding your child's health.
If your child has a medical emergency call 911 or take your child to the nearest Emergency Room Hospital.
You can also take your child to Driscoll Quick Care at: 1120 East Ridge Rd McAllen, Texas Monday to Friday from 6 PM -11 PM Saturday and Sunday from 2 PM-11 PM
Prescription Refills  
To refill your child's medication, we encourage you to contact your pharmacy first. The pharmacy will contact our office for the necessary authorization. Please allow up to three working days for your refill request to be processed.
It is the office policy that no new medication will be called in without Dr. Gomez examining your child in the office. We encourage parents to call the office and schedule a visit at your earliest convenience. 
If you are out of town, we recommend that you go to the nearest Quick Care Center or Emergency Room Hospital to seek treatment.
Laboratory Results
Some routine labs are done in the office with prompt results. Some other labs will have to be sent to outside laboratories. Dr. Gomez or any of the staff members will call you with results. For stat results, you will be called the same day, all other routine labs please allow up to three days for results. You are welcome to call the office with questions.
Payment
Co-Payments and Deductibles: Your plan may require you to pay a copayment and / or meet a yearly deductible. We expect these payments at the time of the visit. We accept cash, checks and all credit cards. If your insurance denies any of the charges for a visit, this leaves you responsible for the services rendered during your visit. You will be receiving monthly statements from our office explaining all of the services that your child had on the day of the visit. You are welcomed to call the office should you have any questions or concerns regarding your statement or balance.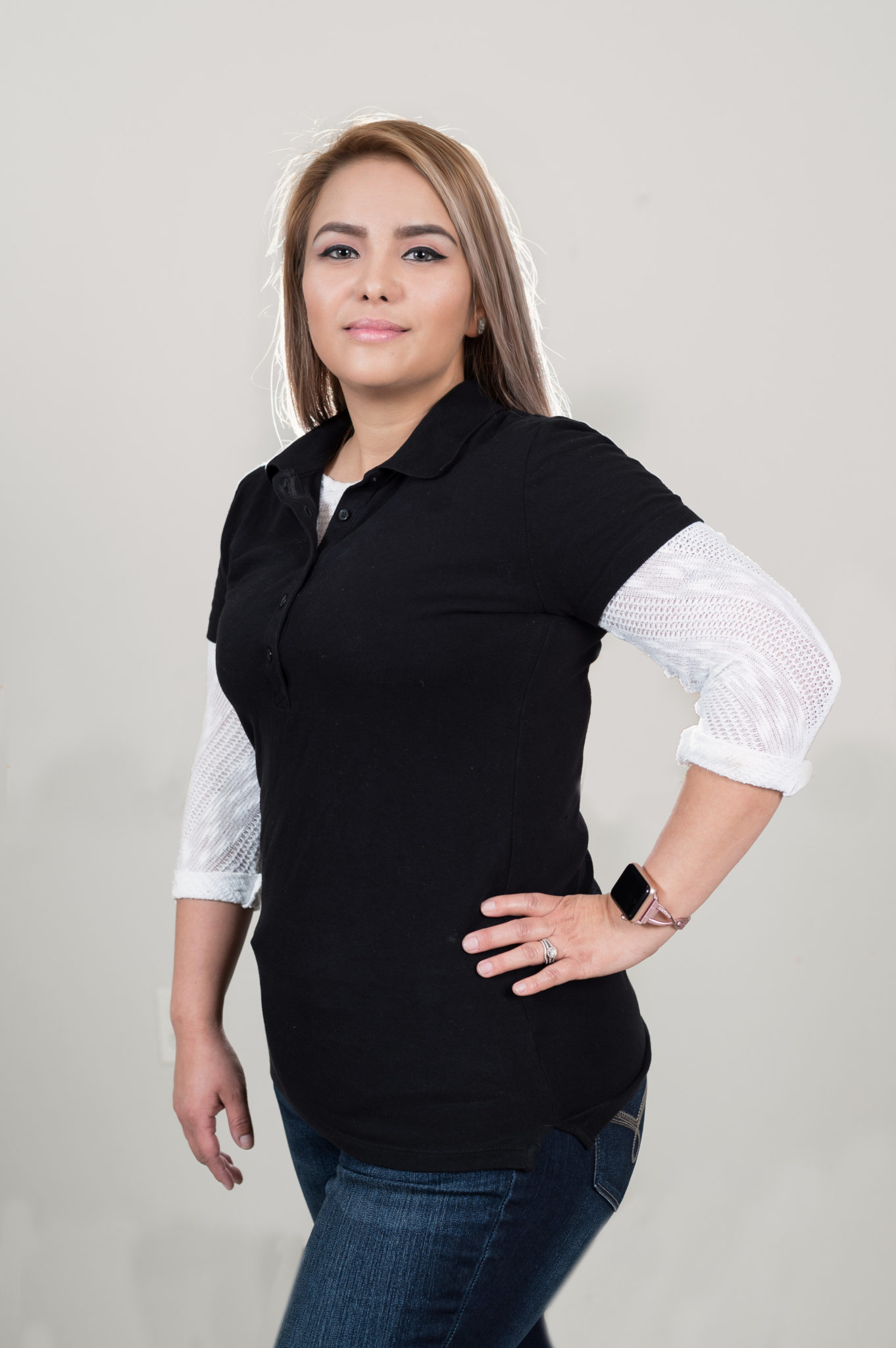 Yolanda Zuniga
Medical Assistant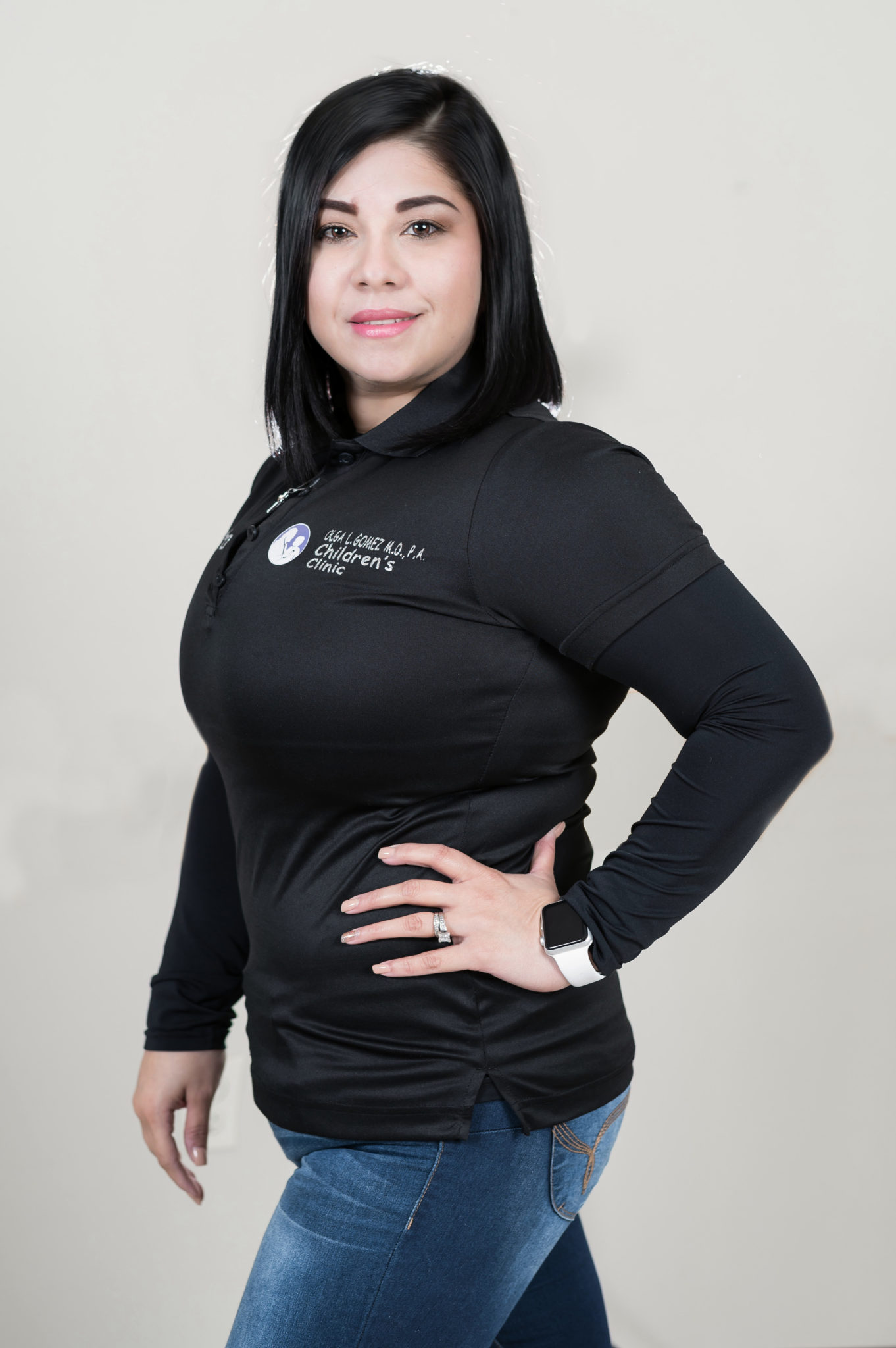 Alondra Urbina
Front Desk Receptionist