Keeping Kids Healthy is What We Do Best
Olga Gomez Children's Clinic
Keeping Kids Healthy is What We Do Best
Olga Gomez Children's Clinic
Keeping Kids Healthy is What We Do Best
Olga Gomez Children's Clinic
Keeping Kids Healthy is What We Do Best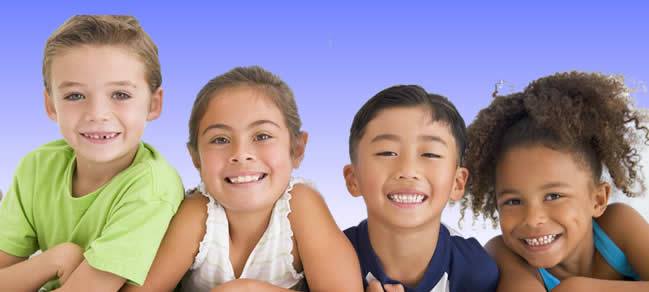 Selecting a Primary Care Provider is an important decision for you and your family. It is our privilege to be considered for the care of your precious family. Our goal is to meet all of your health care needs with exceptional pediatric care. We offer personalized care, Dr. Olga Gomez will be present at every office visit and you will always be greeted by a friendly and professional staff.
Well Child Visit
Diagnosis and Treatment of Common Illnesses
Diagnosis and Treatment of Common Injuries
Sports Physicals
Pre-Operative and Examinations
Referral to Specialists as Medically Necessary
About Dr. Gomez
Dr. Gomez is a mother of two adorable kids. She was born and raised in Colombia. She graduated from Medical School at Universidad El Bosque in Bogota, Colombia. After medical school, she and her husband moved to Miami, Florida. She completed her Internship and residency in Pediatrics at The University of Miami/Jackson Memorial Hospital.
Dr. Gomez is Board Certified in Pediatrics, as well as, a Fellow of the American Academy of Pediatrics.
In 2007, after finishing her studies in Miami, Florida, she and her family moved to The Rio Grande Valley. She practiced Pediatrics at Knapp Medical Center and Edinburg Children's Hospital, where she still has privileges.
In 2011, she opened her own Practice and has been caring for her patients. Her goal is to provide them with personalized and highest quality of care.